One teacher will win a $300 Visa gift card, Banzai! financial literacy program, and CFCU gear for themselves and their students. Voting will take place until 11:59PM on Friday, November 15th and our 3rd Annual Teacher of the Year Award winner will be announced at our Back to School Dodgeball Tournament, which will be at the Corry Community Center at 5PM the following day. You can vote once per day for your favorite teacher.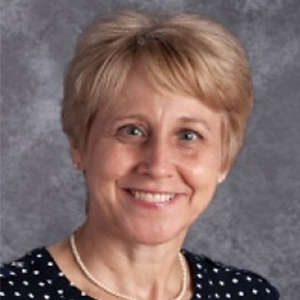 Yvonne Best-Proctor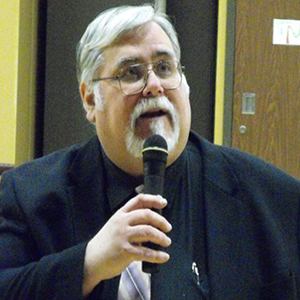 T. Alex Rupert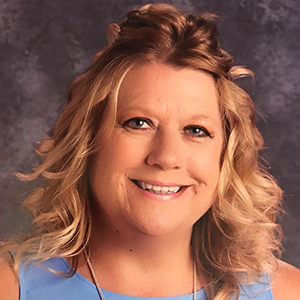 Valerie Toplovich
Yvonne Best-Proctor is looking forward to her 33rd year in education, serving students and doing what is best for them so they can succeed in school and the community. As a business education teacher, she taught in the Bradford School District, at Strong Vincent High School, and Fort LeBoeuf High School. For the past 9 years, she has been honored to be the principal at Waterford Elementary School. Yvonne earned her teaching degree from Robert Morris University and her administrative degree from Gannon University. Professionally, she participates as an ACES Pennsylvania Business Week program board member, Kiwanis Club of Fort LeBoeuf member, and McLane Church Union City member.
Alex Rupert was born in Norwalk, Ohio and studied at Baldwin-Wallace college for music. He has played piano since age 4, trumpet since age 10, and string bass since he was 12. Alex finished his teaching certificate at Edinboro University with his student teaching credits in Union City. After graduation, he substituted at Union City and was hired full time the following year and has been teaching music in the Union City School District for the past 30 years. Alex focuses in General Music for kindergarten through 5th grade and 5th grade beginning band, for many years he also taught chorus.
Valerie Toplovich has served her community as a middle school ELA/Reading teacher with Corry Area School District for 14 years. She is a certified Reading Specialist, is the Middle School ELA Coordinator, and has her K-12 Principal Certification. Prior to becoming a teacher, she worked in the plastics industry as a Material Engineer. Valerie is married to Dan Toplovich Jr and they have three grown daughters, Cassandra, Sabrina, and Chelsey. Valerie's passion for educating children is not just academically but she prepares them to reach their own potential and be confident with who they are as individuals as they grow to be productive citizens and good human beings.